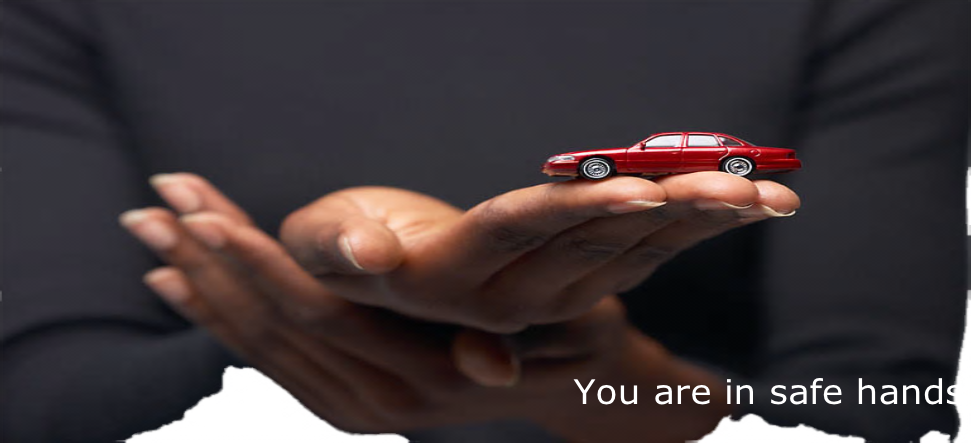 Precision Driver Training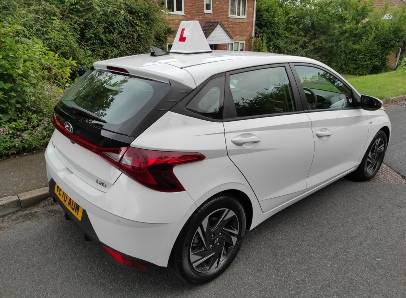 Driving Lessons in Worcester, Pershore and Droitwich.
I follow the DVSA Syllabus with a structured approach to teaching you safe driving for life using visual aids which help you get more out of the lessons. Now using latest 'Ipad' technology for coaching!


My aim is for you to enjoy your driving lessons and while I will never pressure you or put you in a situation which you can't handle, I will endeavour for you to always end a driving lesson feeling you have progressed and learnt something new.
I will ensure you have reached a safe standard before putting you forward for your test, however, I will not string you along with unnecessary lessons. After all, I'm hoping you will recommend me to your friends.
The Driving Test
In the UK there are currently two assessments all drivers must pass in order to obtain a full driving licence.
The Theory Test
This currently costs £23 and consists of 50 multiple choice questions which are then followed by 14 hazard perception videos. The following YouTube video will explain the test in more detail.
You can book your Theory test on line at the DSA here: www.direct.gov.uk/en/Motoring/LearnerAndNewDrivers/index.htm
The Driving Practical Test
This currently costs £62 for a weekday test & £75 for a Saturday test . The first part involves an eye sight test, then you will be asked 2 safety questions. After this you will drive for around 40 minutes. During that time you will have to do 1 reversing exercise and you may be asked to do an emergency stop. During your drive the examiner will be assessing your driving. There will also be 20 minutes dedicated to independent driving with 4out of 5 tests will using a sat nav. (Information on below YouTube video.) You are allowed no more than 15 driving faults. One or more serious/dangerous fault would result in a test failure. Please click on the following YouTube video for more information.
Precision Driver Training your local Driving School in Worcester
Offering Driving Lessons in Worcester, Driving Lessons in Droitwich and Driving Lessons in Pershore.

To book your Driving Lessons or if you have further questions please ring/email me.